New Jersey Gun Buyback Brings in Thousands of Firearms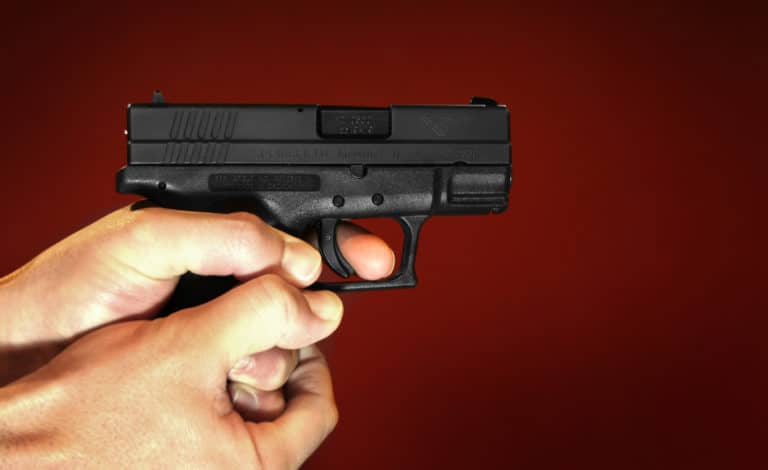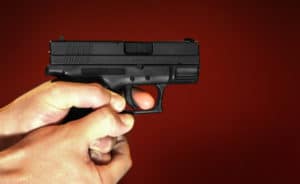 New Jersey's recent statewide gun buyback produced 4,775 firearms over the course of two days. The buyback program offered owners of guns between $100 and $200 per gun, no questions asked. According to NJ Attorney General Christopher Porrino, the recent event was the largest of its kind in New Jersey history. The locations to turn in firearms included the Antioch Baptist Church in Camden, the Friendship Baptist Church in Trenton, and the Greater Abyssinian Baptist Church in Newark. The total haul from the NJ gun buyback included 1,973 handguns, 1,142 shotguns, 1,025 rifles, and a variety of 129 other firearms described by acting U.S. Attorney William Fitzpatrick as "weapons of war."
All of the weapons that were turned in to NJ authorities will be melted down, rather than tested in a ballistics lab, because state officials sought to encourage people to turn in their guns. AG Porrino proudly stated that "a gun that has been melted down can never be used to kill somebody, it can never be used to rob or threaten someone, and it can never end up, tragically, as the instrument of a curious child's accidental death."
During the gun buyback event, state officials did not ask any questions about how the owners came to possess the firearms – despite New Jersey having among the most strict gun laws in the United States. In fact, the process of legally purchasing a firearm in New Jersey is highly regulated. The failure to properly possess a gun in New Jersey can lead to extremely stiff penalties, including prison time for first-time offenders. In order to legally buy a gun in New Jersey, the potential buyer must have a firearms identification purchaser card, commonly referred to as an FID card. That's because N.J.S.A. 2C:58-3(a) and (b) require an FID card to be presented prior to the purchase of any handgun, rifle, or shotgun in New Jersey. Moreover, in order to obtain an FID card, the applicant must submit an application to the police, submit to fingerprinting, sign a release for any and all mental health records, and provide two references. Moreover, the same application process must be followed to obtain a separate permit to purchase a handgun in New Jersey.
Anyone who possesses a firearm within New Jersey must have valid documentation that permits the lawful possession of a firearm within the state – and these laws even apply to residents of other states who are travelling through New Jersey and who may not be aware of the Garden State's strict gun laws. Thus, in many cases, people who are driving through New Jersey, minding their own business and assuming that they are following the law, could face serious prison time if a police officer finds a firearm in their possession. The bottom line is that the unlawful possession of a handgun in New Jersey is a second degree crime, pursuant to N.J.S.A. 2C:39-5(b), and is punishable by 5-10 years in prison, while the unlawful possession of a rifle or shotgun is a third degree crime, according to N.J.S.A. 2C:39-5(c), and punishable by 3-5 years in prison.
If you face criminal weapons charges in New Jersey, your future may very well hang in the balance. That's why you should call the New Jersey firearm defense lawyers at the Tormey Law Firm. We have successfully handled countless weapons cases in New Jersey and we are ready to help you, too.