New Jersey College Student Allegedly Had Imitation Firearms on Campus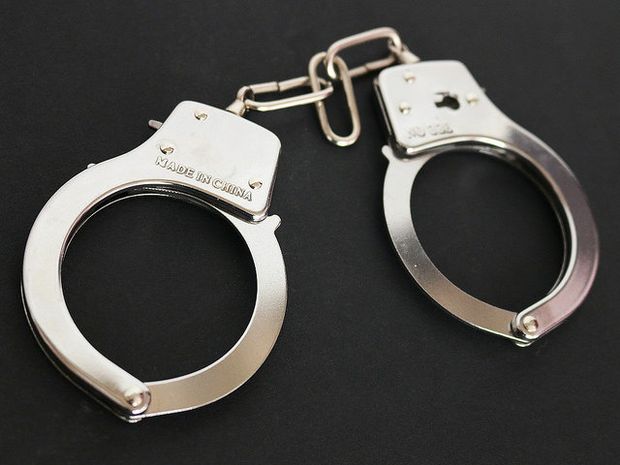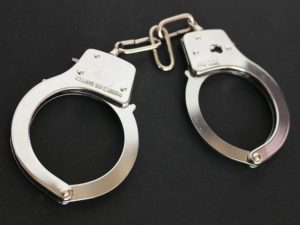 A Union County College student was recently arrested due to allegations that he brought fake guns onto the school's campus. According to the Union County Prosecutor's Office, the police responded to the school after a college employee called campus public safety to report that there was a person who appeared to be carrying a weapon. Officers with the Cranford Police Department then arrested the suspect without incident. According to police, he was in possession of three imitation guns: one resembling a rifle and two resembling handguns. As a result of the arrest, the man is facing charges for fourth degree possession of an imitation firearm for an unlawful purpose, as well as the disorderly persons offense of creating a hazardous condition.
Although this case did not involve actual guns, the penalties for the possession of an imitation firearm in New Jersey are still severe. Under New Jersey weapons laws, specifically N.J.S.A. 2C:39-1(v), "imitation firearm" means an object or device reasonably capable of being mistaken for a firearm. And pursuant to the NJ Criminal Code, anyone who uses an imitation firearm in the commission of an unlawful act will face criminal charges because N.J.S.A. 2C:39-4(e) sets forth that a person who has in his possession an imitation firearm under circumstances that would lead an observer to reasonably believe that it is possessed for an unlawful purpose is guilty of a crime of the fourth degree.
A conviction for the fourth degree possession of an imitation firearm for an unlawful purpose could lead to a sentence of up to 18 months in New Jersey State Prison and a fine of up to $10,000. Moreover, a conviction would result in a permanent felony conviction being on the offender's record.
Fake Gun Possession Charges in Union County, New Jersey
If you face charges for the unlawful possession of an imitation firearm, you shouldn't hesitate to contact an experienced NJ weapons defense lawyer at the Tormey Law Firm. Our seasoned team of criminal defense lawyers has handled gun crime cases in Superior Courts across New Jersey and we are available 24/7 for a free consultation. Don't let charges of a gun crime in New Jersey impact the rest of your life – call the Tormey Law Firm today.