New Jersey AG Takes Steps to Monitor Firearms Applications
Law Enforcement Directed to Report Data on All Newly Processed Firearms Permit Applications Statewide in NJ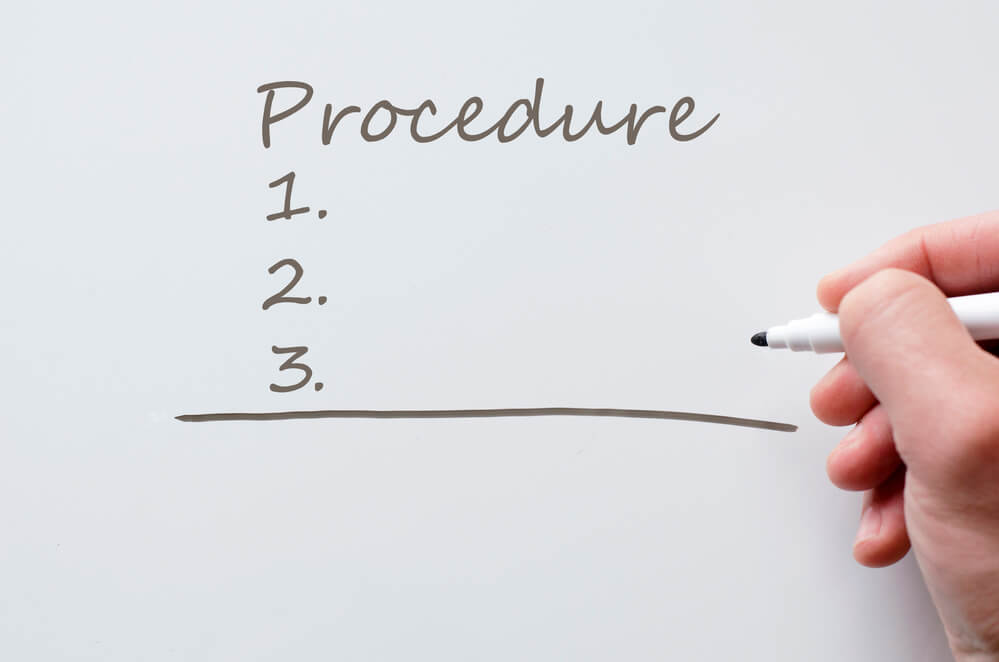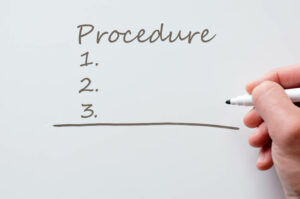 Since last year's Supreme Court decision expanding firearm carry rights, New Jersey has made concerted efforts to respond with new gun laws and data collection systems to inform policymakers of the effects of the decision and guide decision making in the interests of public safety in the state. Toward that effort, the latest directives from Attorney General Matthew J. Platkin to law enforcement and prosecuting agencies promote the collection of firearms data from handgun carry permits that the state processed since December of 2019, as well as amending a 2008 Attorney General directive requiring quick turnaround of crime scene evidence to forensic labs to improve gun crime case outcomes.
Does New Jersey Monitor Firearms Permit Applications that it Processes?
Directive 2023-02 calls for a law enforcement report on three years' (from December 2019) worth of anonymous data on completed handgun carry permit applications, firearms identification cards, and permits to purchase handguns. The report will be submitted to the Attorney General's office and updated monthly. Concurrently, the New Jersey State Police must maintain a web portal for issuing permits, including the required collected data. Once up and running, the portal will supersede the monthly reporting by law enforcement. The continually updated data will then get to the Attorney General's office directly from the web portal.
The stated purpose of the database and statistical analysis is to inform policy aimed at public safety, to administer and fund handgun carry permit application processing efficiently, and to educate the public on the effect of the Supreme Court's expanded gun rights decision and New Jersey's response with new gun laws. By compiling data relevant to handgun purchases and carry permits, the state can track the effect of the New York Rifle and Pistol Association vs. Bruen decision and combat its effects.
Advanced Efforts to Solve NJ Gun Crimes Through Expedited Crime Scene Evidence Processing
In amending the 2008 directive responsible for establishing the NJ Trace System that linked existing databases to identify gun crime evidence to solve violent crimes, the AG aims to expedite crime scene evidence to forensic laboratories to solve gun-related criminal cases more expediently. The amendment places a two-business-day deadline for law enforcement to turn over ballistic evidence to the National Integrated Ballistic Information Network (NIBIN) to trace a firearm's crime-related history. Thus, the statewide linking of data, plus the expedited transfer of crime evidence for analysis, sharpen the state's efforts to crack down on gun violence and criminals.
The March 17, 2008 directive by Attorney General Anne Milgram linked the National Crime Information Center (NCIC) System, e-Trace System, the Alcohol, Tobacco, Firearms, and Explosives (ATF), and the NIBIN database to the NJ Trace System created to more efficiently identify crime leads from confiscated firearms and ammunition remnants at crime scenes. The combined systems are critical to generating crime investigation leads quickly. In fact, the directive urged quick entry of firearm data into the system. The recent amendment added that law enforcement must quickly test fire confiscated weapons from a crime scene and submit such firearms and shell casings to a NIBIN forensics lab with test results within two days.
The Attorney General's efforts to enlist a statewide effort to reduce gun crime and gun violence victims through these directives is aimed at "intelligence-led policing" that coordinates state and federal law enforcement, the Attorney General's office, the Division of Criminal Justice, and the Gun Violence Reduction Task Force that focuses on finding and prosecuting repeat offenders. In conjunction with other measures taken by state legislators in the state, the AG's moves also demonstrate the ongoing efforts to combat gun violence.
Tracking Guns from Permitting to Criminal Activity in NJ
The Gun Violence Reduction Task Force focuses on information sharing with other law enforcement departments and agencies about those who traffic weapons to catch repeat offenders. Getting repeat offenders off the streets is one component of the scheme tracing gun activity from permit application to crime scene investigations. Between both directives bolstering statewide efforts to quantify the numbers of gun permit seekers and their anonymous qualifications and demographics, the state's data collection seeks to clamp down on gun crime offenders by profiling and tracking information derived from legal (permits) and illegal (gun trafficking) channels.
While the Supreme Court's decision in Bruen allowed more people to carry handguns in public, New Jersey continues to fight gun crime by widespread, integrated law enforcement and prosecution efforts to find and punish those using guns illegally. The ramped-up efforts to improve and expedite criminal investigations of gun violence may mean more criminal justice defendants charged with criminal weapons offenses.
Since law enforcement agencies are now exclusively in control of issuing permits to carry handguns, their access to statewide gun information may result in more gun permit application denials as background checks and statistical data reveal incriminating evidence about applicants. In addition, more gun crime prosecutions are likely given the available data and push to improve gun crime investigation results.
Protecting Your Firearms Rights
Gun rights should be protected in New Jersey, and wrongly accused defendants, and those wrongfully denied their right to purchase or possess a firearm, deserve justice. Our renowned NJ Gun Lawyers are dedicated to our role in securing the rights of New Jersey citizens and visitors to the state who face gun charges, to successfully assisting clients with appeals for gun permit application denials  and protecting the rights of individuals forced to deal with gun seizures by law enforcement. We have helped countless applicants file appeals when law enforcement denies their gun carry permit applications, and when police seize weapons from gun owners in domestic violence restraining order cases, criminal prosecutions, or based on extreme risk protective orders, we help them regain their weapons and their Second Amendment rights.
When you face gun crime charges, a gun permit denial, a final extreme risk protective order hearing, or a domestic violence weapons forfeiture hearing, contact The Tormey Law Firm to speak to a talented New Jersey Gun Attorney immediately. You deserve protection and the preservation of your constitutional rights. Call us at (201) 614-2474 or contact us online now for a free consultation. We are here to discuss your firearms-related legal situation, assess your options, and determine the best course of action to preserve your liberty.