Man Gets Prison Time for Fatal Shooting at Belleville NJ Strip Club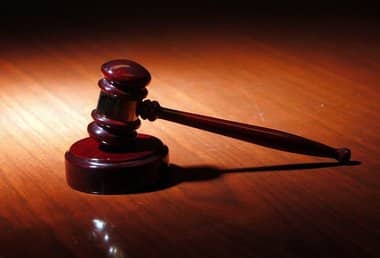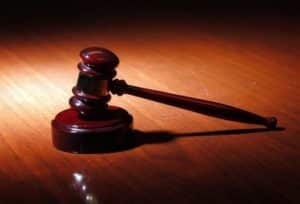 A man accused of using a handgun to shoot and kill someone outside a Belleville New Jersey strip club in Belleville NJ was recently sentenced to prison time.
The suspect is a 33-year-old man who reportedly murdered a 28-year-old male during the early morning hours of October 8, 2015. According to Essex County prosecutors, the suspect got into an argument with the victim outside the Wet Gentlemen's Club in Belleville, New Jersey.
At some point during the altercation, the suspect reportedly brandished a handgun and shot the victim in the back.
Belleville NJ law enforcement arrested the suspect and charged him with numerous crimes, including first degree murder, illegal possession of a handgun, and possession of a weapon for an unlawful purpose.
If the suspect had gone to trial in Essex County Superior Court in Newark NJ and been convicted by a jury, he could have face life imprisonment in New Jersey State Prison. Instead, the suspect reached a plea deal with prosecutors and agreed to plead guilty to reduced charges for aggravated manslaughter. The terms of the plea agreement called for the suspect to be sentenced to 20 years in NJ State Prison.
For more information about this case, view the NJ.com article, "Man Sentenced to 20 Years for Killing Outside Belleville Strip Club."
Gun Charges in Belleville NJ? Contact Us For Help
If you or a loved one has been charged with a gun crime in Belleville NJ in Essex County, contact us now for help. Our attorneys have handled a number of gun cases in Essex County over the last few years with great success. Contact us anytime for a free initial consultation.