Involuntary or Voluntary Commitment Impact on Gun Rights in NJ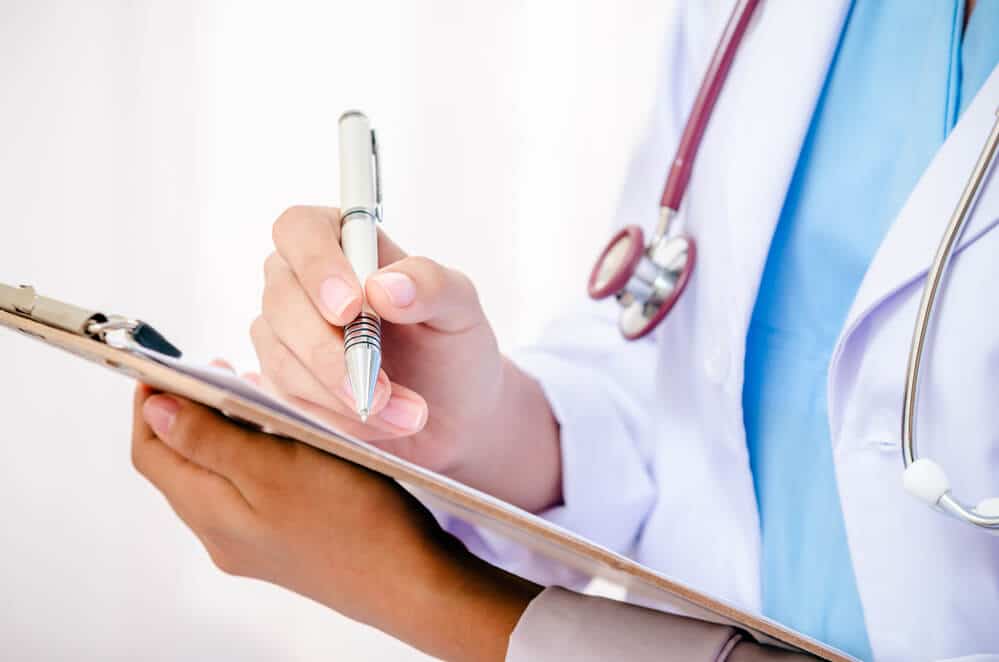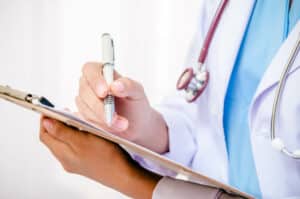 In the December 2022 bill responding to the New York State Rifle and Pistol Association vs. Bruen Supreme Court case, the New Jersey legislature changed various gun law provisions in anticipation of more people carrying guns. Bruen opened the door for more gun carrying when it struck down a New York law restricting access to carry permits to all who could show "proper cause" or a necessity for carrying a weapon distinct from anyone else. As part of the new law amending firearms purchasing and permitting rules, the legislature expanded upon the prohibited persons and places for possessing guns.
What recent technicality did New Jersey change regarding mental health expungements for firearm permits?
While federal and state laws prohibit certain persons from buying or owning guns, such as convicted felons and the mentally ill, the recent bill changes the disqualification regarding mental health. These changes potentially prohibit more people from owning guns if they are ever involuntarily or voluntarily committed to a mental health facility. Due to stricter requirements to prove the capability to possess a firearm, those with histories of mental health issues may have a more difficult time obtaining or retaining a gun license.
What was the law before?
Before Assembly bill 4769, an individual applying for a firearms purchaser identification card (FPIC) or handgun permit must answer specific questions on the application, at least one regarding their mental health history. Law enforcement conducting background checks verifies mental health information on applications. An applicant waives their right to privacy regarding mental health records so that the police can investigate whether someone was voluntarily or involuntarily committed to a mental health institution, recovery center, or other facilities for mental illness. Those with mental health history customarily cannot obtain an FPIC or permit without taking additional steps. The police can deny their applications.
N.J.S.A. 2C:58-3c disqualifies any person suffering from a physical or mental defect or illness that would make them unfit to handle guns unless they have a licensed medical or psychiatric doctor's certification that the person no longer has the disability that would make them unsafe to have a firearm. That was the existing law before AB 4769.
What is the law now?
Under current law, an individual who was voluntarily or involuntarily committed to a facility for mental deficiencies may not obtain a handgun purchase permit, FPIC, or handgun carry permit unless they expunge their mental health history of commitment or dangerousness. Obtaining an expungement of mental health records is more complicated than getting a doctor's note or letter.
Now N.J.S.A. 2C:58-3c, as modified, disqualifies anyone who voluntarily checked in to an inpatient or outpatient treatment center and anyone who the court ordered into treatment from having guns (N.J.S.A. 2C:58-3(c)(13)). Moreover, those who applied for and received a FPIC before the new law took effect in December 2022, must now surrender their cards since they are no longer valid. So, those who regained their right to apply for and receive a FPIC based on a medical professional's letter or other medical proof under the old law must now give up their card or face legal consequences. Those with mental health histories may only obtain FPICs, handgun, and carry permits with mental health expungements.
What is the requirement for surrendering current permits?
Also, under N.J.S.A. 2C:58-3, subsection (f), a person with an invalid FPIC must return their card within five days of the card's invalidity to the Superintendent of the state police. The Superintendent then notifies the cardholder's local police of the return. Technically, FPIC holders whose cards became invalid after the new law had five days after the governor signed AB 4769 into law in late December 2022.
What are the consequences of failing to surrender your FPIC within the required timeframe?
Failing to surrender gun permits results in a violation of the law. Failing to submit an FPIC as the law requires is a fourth degree crime. If convicted, an individual could receive an 18-month prison sentence. After a conviction, an individual becomes a certain person prohibited from having a gun or gun permit.
How does this decision disqualify people who were previously able to obtain firearm permits?
When subject to the new law's gun ownership and possession disqualification, you could lose your guns and your liberty. Possessing a firearm with a criminal conviction subjects you to law enforcement seizing all your firearms and voiding your firearms permits and licenses. Ignorance of the new law's disqualifiers can also place you in danger of falsifying an application for a gun. Say, you are unaware of your obligation to turn in your FPIC and apply for a handgun permit or renew your permit. In answering the questions about prior mental illness, you may incorrectly answer the question as you have proof of your recovery from a medical professional. Since ignorance of the law is not a defense to breaking it, you may also face charges for false representations on a gun permit or FPIC application.
Innocently applying for or renewing your gun licenses may trigger your disqualified status, failure to turn in your card and permits, and falsifying a firearm application. Without a mental health waiver, you will lose more than your guns. Obtaining a mental health expungement requires you to get a superior court's approval of your verified petition for an expungement. An approved expungement petition allows you to expunge records of your commitment to a facility, a determination as a dangerous person or incapacitation, and voluntary commitment.
N.J.S.A. 30:4-80.8 and 80.11 allow anyone who recovered or substantially improved after a voluntary or involuntary commitment to a mental health facility to petition the court for an expungement. When the court grants a mental health commitment expungement petition, the petitioner may proceed as if the commitment never happened. Thus, they can answer questions regarding the commitment as if it never happened. However, the petitioner must have a thorough and complete petition to prove to the court the details of your confinement and recovery through official documents and other qualified proof.
Voluntary or Involuntary Commitment Affecting Your Firearms Rights in NJ?
Since filing a petition for expungement, appealing a gun permit application denial, and defending against state charges for failing to surrender a gun permit requires competent knowledge of the laws, procedures, and policies of the state and court system, you are smart to consult with a knowledgeable New Jersey gun lawyer to help you. Our firearms rights attorneys at The Tormey Law Firm can guide you through the paperwork and evidence gathering required to petition the court for an expungement successfully. More importantly, we can defend you against charges that the state may file against you for failing to surrender your permits or other charges concerning your previous mental health status.
A skilled attorney on our weapons legal team can reduce the overwhelming feelings you may experience navigating the new and old gun laws in NJ, which are rapidly and substantially changing and impacting people's firearms rights without their knowledge in many cases. Call (201) 614-2474 to talk to a zealous firearms lawyer at our office today when you face gun charges or firearms-related questions and need the right information and an advocate to take you in the right direction when you need it most.