Guns Stolen from Judge in Elizabeth, New Jersey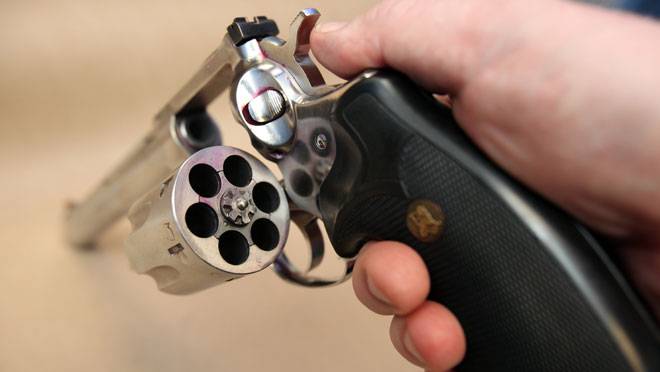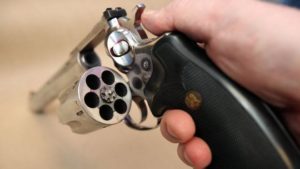 Are you facing gun charges in Union County and you need a lawyer? Contact us now for help. Here is a recent case in the news regarding firearms charges in Elizabeth NJ.
Firearms were reportedly stolen from a judge's car in Elizabeth, New Jersey. Three guns were taken alongside a Garmin GPS device, six credit and debit cards, and the judge's driver's license. The judge became aware of the theft after receiving a fraud alert from his bank about the use of his credit cards. The judge then proceeded to his car and noticed that the inside was a mess and a window was broken. The police were contacted and eventually a suspect was apprehended. Two of the guns have been recovered; however, one stolen weapon is still missing.
Thus far, the suspect arrested by police has been charged with theft. The person charged by the police is also likely facing a count of unlawful possession of a firearm. In New Jersey, an individual can be found guilty of unlawful possession if the person knowingly possesses a handgun without first obtaining a permit to carry the same. Possession a handgun without a proper permit is a second degree crime that carries with it a prison sentence of between 5 and 10 years. In addition, individuals charged with firearm offenses may be subject to the Graves Act, which requires the offender to be sentenced to jail and also obligates the person to serve a minimum term fixed between a third and half of the sentence imposed or three years, whichever is greater.
To avoid being charged with unlawful possession of a firearm, it is vital that you obtain a valid permit. To obtain one, a person must submit an application with their local police department. The application can be found online or at the police station. The applicant must complete the form, which asks several questions about their background, such as whether they have been convicted of a crime, whether they have been involved in a domestic violence altercation, whether they have a substance abuse problem, and whether they have any mental or physical health concerns. The applicant must also execute a waiver to allow the police to investigate their criminal background and mental health background. On top of that, the person must also provide at least two character references.
Stolen Weapons Charges in Union County – Elizabeth NJ
If the police approve your application, you should be granted your weapons carry permit. If you are denied, you may file an appeal and the case will be heard before a Superior Court Judge to determine whether the denial was valid.