Gun Violence Claims the Life of NBA Star Dwyane Wade's Cousin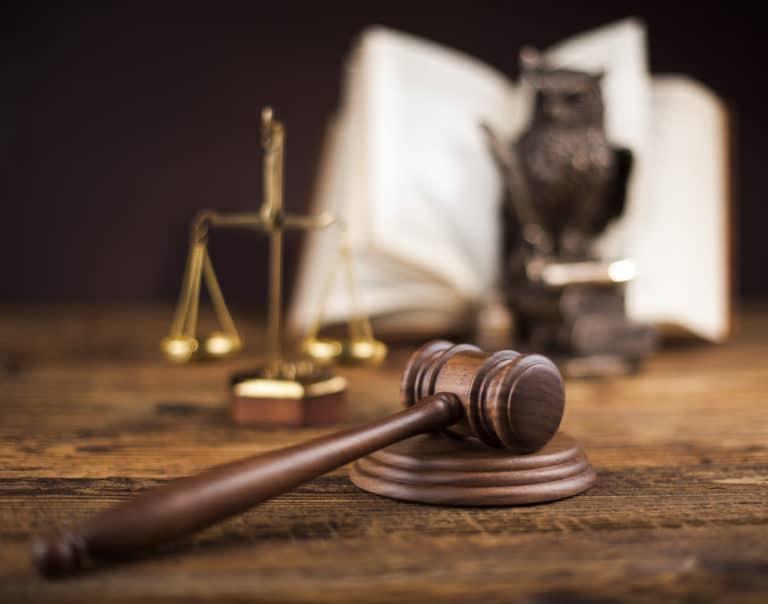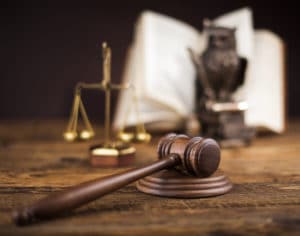 Media outlets across the county have been reporting on the death of NBA star Dwyane Wade's cousin, Nykea Aldridge. On Sunday, August 28, 2016, authorities in Chicago disclosed that two men – Darwin Sorrells Jr., 26, and Derren Sorrells, 22 – were arrested and charged with first degree murder and first degree attempted murder as a result of the events that led to Aldridge's untimely death.
According to CNN, Aldridge was killed on the afternoon of Friday, August 26, 2016, after being struck by gunfire as she was pushing her three-week-old infant in a stroller in Chicago's South Side. As Aldridge was walking to a nearby school to register her children, the two suspects reportedly fired their guns at the driver of a car. The bullets missed the intended target; instead, Aldridge, an innocent bystander, was struck in the head and arm. She succumbed to the injuries approximately 45 minutes later.
This violent incident occurred in Chicago, but the reality is that gun violence is an ever-present issue in headlines throughout the country, including New Jersey. In fact, gun laws in New Jersey, such as the Graves Act under N.J.S.A. 2C:43-6, impose strict penalties on anyone convicted of a gun related offense. For example, a first degree crime, like armed robbery, is punishable by 10-20 years in New Jersey State Prison, with a presumption of incarceration. Second degree crimes, like unlawful possession of a weapon and possession of a weapon for an unlawful purpose, are punishable by 5-10 years in prison with a presumption of incarceration. Third degree crimes, such as possession of a BB gun, are punishable by 3-5 years in prison.
For more information on the gun laws in New Jersey, click here.