Franklin Township Police Sergeant Charged with Weapons Offense After Alleged DWI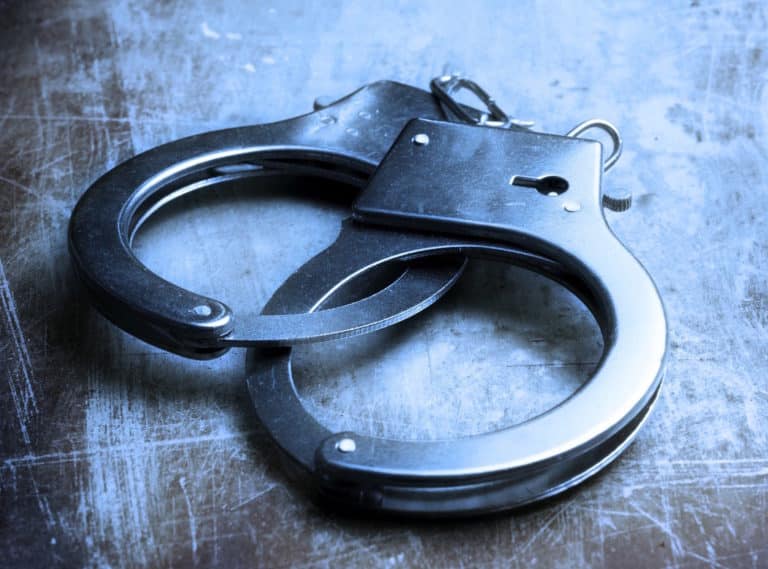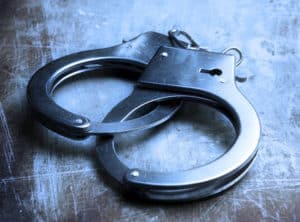 A police sergeant with the Franklin Township Police Department was recently charged with the possession of a weapon for an unlawful purpose after an alleged road rage incident. According to the New Jersey State Police, 42-year-old Teddy Cerra was arrested in Southampton in Burlington County, NJ after allegedly driving while intoxicated, driving in an erratic manner, arguing with another driver, and brandishing a firearm. Cerra allegedly got into a verbal argument with another motorist on the road. The two cars eventually came to a stop, at which point Cerra allegedly drew his handgun and pointed it at the other driver. Cerra then allegedly demanded that the victim hand over his wallet. NJ State troopers soon arrived on scene and arrested Cerra. He was subsequently charged with numerous crimes, including armed robbery, aggravated assault, possession of a weapon for an unlawful purpose, and driving while intoxicated (DWI).
This case highlights an important distinction in New Jersey's gun laws between the unlawful possession of a firearm and the possession of a firearm for an unlawful purpose. A person, including a police officer, may be permitted to lawfully possess weapons. However, as soon as that firearm is used for any unlawful reason, such as threatening another person or committing armed robbery, the situation is much different and the legality of the weapons possession changes. In other words: just because a person may lawfully possess a firearm does not mean that the person can use that firearm for an illegal reason. In fact, N.J.S.A. 2C:39-4(a)(1) states that any person who has in his possession any firearm with a purpose to use it unlawfully against the person or property of another is guilty of a crime of the second degree. In this case, Cerra is facing a charge for possessing his firearm for an unlawful purpose, as opposed to the unlawful possession of a handgun.
A conviction for the possession of a firearm for an unlawful purpose carries severe penalties. First and foremost, the punishment for a second degree crime is 5-10 years in prison and up to a $150,000 fine. Additionally, the Graves Act, N.J.S.A. 2C:43-6(c), states that a person who has been convicted of certain firearms crimes and other crimes while in the possession of a firearm "shall be sentenced to a term of imprisonment by the court. The term of imprisonment shall include the imposition of a minimum term. The minimum term shall be fixed at, or between, one-third and one-half of the sentence imposed by the court or three years, whichever is greater…"
Burlington County Gun Charges, Need an Attorney
The bottom line is that gun crimes are taken very seriously by the criminal justice system in New Jersey. If you are facing charges for the unlawful possession of a firearm or for the possession of a firearm for an unlawful purpose, there is a lot at stake. Fortunately, the weapons defense attorneys at the Tormey Law Firm can help. We have successfully defended clients facing gun charges across New Jersey and we are prepared to fight on your behalf and help you avoid the most severe penalties. Contact us today to discuss your case with a member of our legal team.