Elderly Resident of Hanover Senior Facility Gets Probation for Illegal Possession of Rifle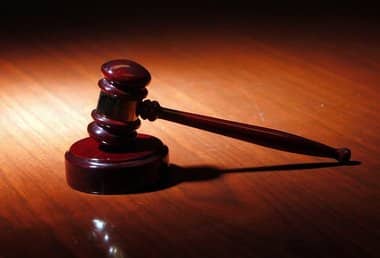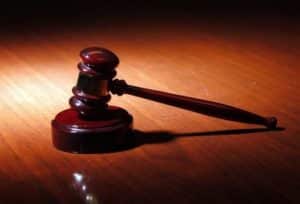 Do you need a lawyer for a gun charge in Morris County? We can help. Our offices in Morristown NJ, we handle gun cases in the Morris County Superior Court on a regular basis including unlawful possession of a weapon, possession of a weapon for an unlawful purpose, and possession of hollow nose bullets. Contact us now for immediate assistance and a free initial consultation. Here is a recent gun case in Morris County that made the news.
An elderly resident of a Hanover NJ senior facility avoided prison, getting probation instead, in connection with very serious criminal weapons charges.
The suspect is an 84-year-old man who resides in a senior housing complex located in Hanover, New Jersey. According to law enforcement officials, the suspect carried a .22-caliber rifle into his senior housing facility.
The rifle was reportedly loaded with ammunition and slung over his walker at the time of the frightening incident. Other senior residents noticed the gun and contacted the police.
Hanover NJ cops showed up at the scene, seized the suspect's weapon, and placed the suspect under arrest.
The suspect was subsequently charges with weapons offenses for unlawful possession of a rifle. If he had gone to trial in Morris County Superior Court, the suspect would have faced severe penalties.
The suspect ultimately avoided trial, and jail time, by reaching a plea deal with prosecutors and pleading guilty to a lesser offense. A judge then sentenced the suspect to three years of probation.
Possession of an Illegal Rifle in Morris County NJ
To learn more about this case, check out the NJ.com article, "Man, 84, Who Slung a Loaded Rifle Over His Walker Gets Probation."