Drug Busts in Rockaway Township Lead to Weapons Charges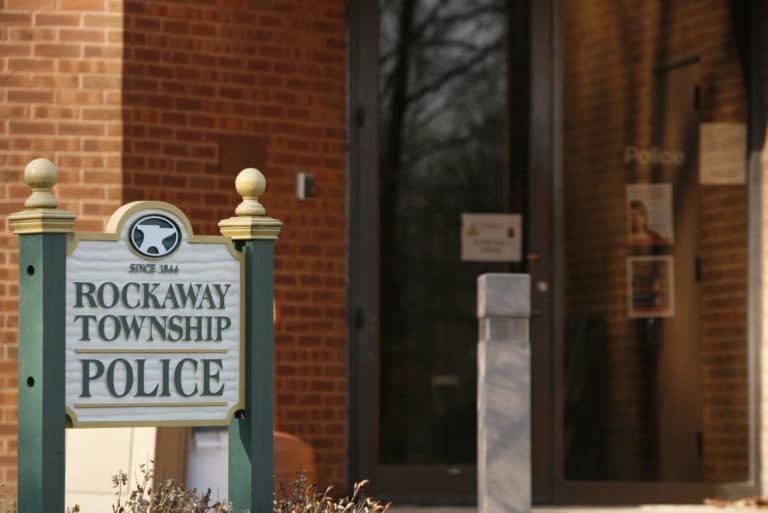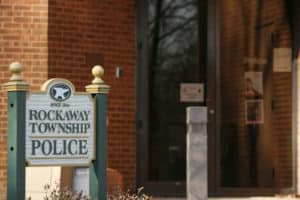 Police officers recently arrested numerous people who were reportedly connected to a drug distribution operation in Rockaway Township and other parts of Morris County, New Jersey. One of the suspects arrested by police was also charged with a criminal weapons offense because he allegedly had a handgun in his possession.
Law enforcement officials opened an investigation into the alleged drug trafficking ring after getting reports about narcotics sales throughout NJ, including Morris County, Sussex County, Warren County, Bergen County, and Passaic County.
Morris County Prosecutor's Office Narcotics Task Force detectives used wiretaps during the investigation to get evidence of the drug trafficking operation and eventually seized large amounts of illegal drugs, including heroin and crack cocaine.
One of the suspects arrested by police is a 23-year-old man from Elmwood Park. He faces criminal charges for heroin distribution, cocaine distribution, and illegal possession of a handgun. The suspect was charged with the gun crime because authorities reportedly found him with a .22-caliber firearm during a search of his Elmwood Park house.
Rockaway Township Gun Possession Charges
To learn more about this case, see the DailyRecord.com article, "Heroin, Cocaine Ring Cracked in Morris, Bergen, Warren, Sussex."
If you or a loved one has been arrested and charged with illegal Guin possession in Morris County, we can help. Contact our Morristown offices now for a free initial consultation. Our experienced firearms defense lawyers have handled numerous gun cases for clients in Morris County with tremendous success.