Connecticut Gun Control Laws Result in Reduced Suicides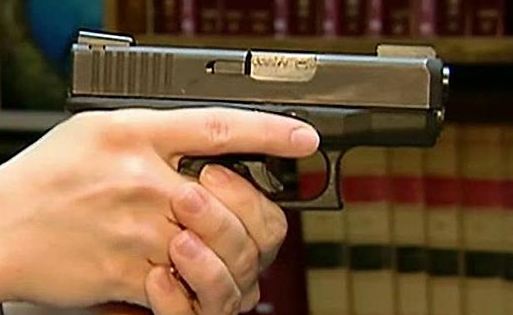 A recent study in Connecticut found that "risk-based" gun removal laws reduced the number of suicides resulting from use of a firearm. In fact, the study concluded that for approximately every 10 guns collected, one suicide was prevented. A risk-based gun removal law is a law that permits a judge to enter an order of temporary confiscation of firearms when the gun owner is at risk of self-harm or of harming others.
According to reports, legislators in New Jersey are expected to propose similar legislation in the months ahead. Although New Jersey currently does not have the same risk-based gun removal laws, the State's gun laws already permit the removal of guns from a person who is believed to be at risk of harming others after an incident of domestic violence.
New Jersey's firearms laws grant law enforcement the authority to seize weapons when there is probable cause to believe that (1) an act of domestic violence has been committed and (2) the weapons expose the domestic violence victim to a risk of serious bodily injury. N.J.S.A. 2C:25-21(d)(1)(a) and (b). Moreover, NJ gun laws also prohibit the issuance of a firearms purchaser identification card or a permit to purchase a handgun to any person who is the named defendant on a restraining order or who has previously had a firearm seized and not returned pursuant to the NJ Prevention of Domestic Violence Act. N.J.S.A. 2C:58-3(c)(6) and (8).
In addition, a Temporary Restraining Order (TRO) serves as a warrant that authorizes law enforcement to search a defendant's home and seize any firearms, as well as the defendant's firearms purchaser identification card. Beyond that, even if for some reason law enforcement is not able to take possession of the defendant's firearms initially, a TRO will state that "a failure to comply with the directive to surrender all weapons, firearms permits, applications or identification cards may constitute criminal contempt pursuant to N.J.S.A. 2C:29-9(b)."
Furthermore, possession of a firearm after being served with a TRO could result in criminal charges for the unlawful possession of a weapon. The bottom line is that New Jersey's gun laws are very strict when it comes to domestic violence and guns.