Chatham Man Pleads Guilty to the Unlawful Possession of a Rifle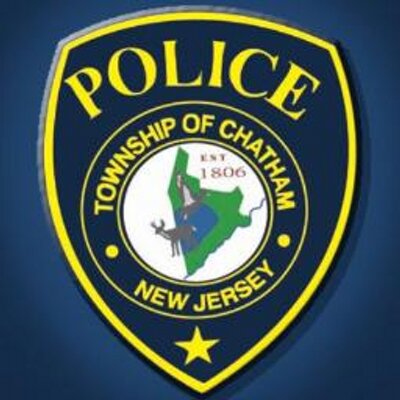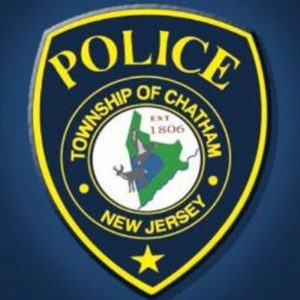 Do you or a loved one need an attorney for a gun charge in Morris County? The Tormey Law Firm can help. Contact our Morristown offices now for a free initial consultation. Here is a recent gun case arising out of Chatham in Morris County which made the news.
A Morris County man recently pleaded guilty to the unlawful possession of a weapon after being arrested with a loaded rifle while on the street in Chatham, New Jersey. According to reports, the suspect is a former medical doctor from Ukraine who now lives in Chatham NJ and works as a limousine driver. Reports further noted that the suspect was arrested and charged with firing a rifle at an occupied vehicle on Susan Drive in Chatham Township around 2:30 a.m. on January 15, 2017. The suspect was allegedly intoxicated at the time of the offense. After being arrested and charged with multiple crimes, including discharging a weapon and the unlawful possession of a weapon, the suspect spent one night in the Morris County Correctional Facility in Morristown, NJ. He was then released with pre-trial release conditions.
The unlawful possession of a rifle in New Jersey is a third degree crime. In fact, according to N.J.S.A. 2C:39-5(c), any person who knowingly has in his possession any rifle or shotgun without having first obtained a firearms purchaser identification card in accordance with the provisions of N.J.S.A. 2C:58-3, is guilty of a crime of the third degree. When it comes to the penalties for the unlawful possession of a rifle in New Jersey, the Graves Act, codified in N.J.S.A. 2C:43-6, imposes a mandatory minimum sentence of five years, with three years of parole ineligibility, even for a person with no criminal record. The only exception available to avoid the mandatory term of imprisonment and parole ineligibility is to get the prosecutor to submit a Graves Act waiver, which must be approved by a judge of the New Jersey Superior Court.
Gun Possession Charges in Chatham NJ, Morris County
If you have been charged with the unlawful possession of a weapon, including a rifle, shotgun, or handgun, the firearm defense lawyers at the Tormey Law Firm can help you. First and foremost, we have handled numerous rifle, shotgun, and handgun possession cases in Superior Courts throughout New Jersey. Just as importantly, we have succeeded in working with prosecutors to secure Graves Act waivers, helping our clients avoid the mandatory minimum prison sentences associated with weapons offenses in New Jersey. Thus, if you are facing gun charges in New Jersey, don't hesitate to call the Tormey Law Firm to learn about how we can fight the charges on your behalf.