Boy Allegedly Had Gun at Newark School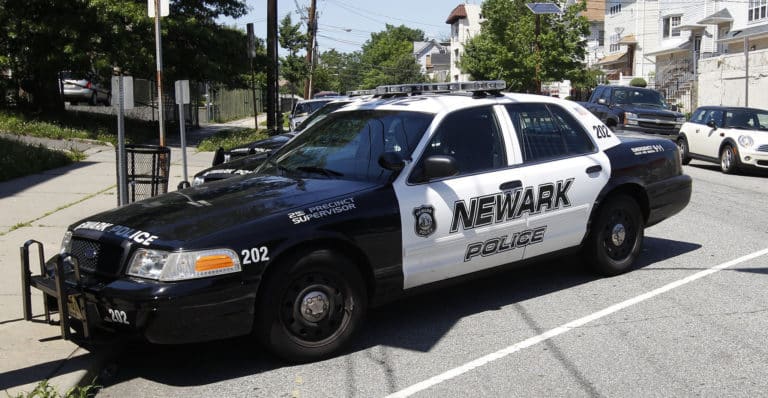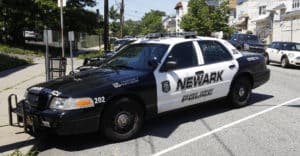 Are you or a loved one facing gun charges in Essex County and you need help? Contact us now for a free initial consultation. Our lawyers have literally handled hundreds of gun cases in New Jersey over the last few years with great success. Here is a recent case involving a juvenile and a gun in Essex County which made the news.
An Essex County, NJ teenager was recently arrested after a loaded gun was allegedly found in his possession at school. According to Newark Public Safety Director Anthony Ambrose, the 15-year-old boy was attending M.E.T.S. Charter School in Newark when the police responded to a report of a student with a weapon. After the police went to the school, they reportedly recovered a 9mm handgun from the boy. The minor was then arrested without incident. Afterwards, Captain Adolph Perez, commander of Newark's Third Precinct, planned to meet with school officials to discuss security improvements – with the goal of reducing the likelihood of similar incidents. As a result of the event, the boy was charged with the unlawful possession of a weapon in an educational institution.
Generally, the unlawful possession of a handgun is a second degree crime in New Jersey. Specifically, N.J.S.A. 2C:39-5(b) states that any person who knowingly has in his possession any handgun, including any antique handgun, without first having obtained a permit to carry the weapon, is guilty of a crime of the third degree if the handgun is in the nature of an air gun, spring gun, or pistol, or other weapon of a similar nature in which the propelling force is a spring, elastic band, carbon dioxide, compressed or other gas or vapor, air or compressed air, or is ignited by compressed air, and ejecting a bullet or missile smaller than three-eighths of an inch in diameter, with sufficient force to injure a person. Otherwise the unlawful possession of a handgun is a crime of the second degree.
Additionally, when it comes to firearms on school grounds, N.J.S.A. 2C:39-5(e) states that any person who knowingly has in his possession any firearm in or upon any part of the buildings or grounds of any school, college, university, or other educational institution, without the written authorization of the governing officer of the institution, is guilty of a crime of the third degree, irrespective of whether he possesses a valid permit to carry the firearm or a valid firearms purchaser identification card.
Firearms crimes are taken very seriously by the criminal justice system in New Jersey. In fact, second degree crimes such as the unlawful possession of a handgun or the possession of a firearm for an unlawful purpose in New Jersey carry a prison sentence of 5-10 years and a fine of up to $150,000; and gun crimes have additional mandatory minimum penalties set forth in the Graves Act. N.J.S.A. 2C:43-6(c) specifically states that a person who has been convicted of certain firearms crimes, and other crimes while in the possession of a firearm, "shall be sentenced to a term of imprisonment…fixed at, or between, one-third and one-half of the sentence imposed by the court, or three years, whichever is greater, or 18 months in the case of a fourth degree crime, during which the defendant shall be ineligible for parole."
Juvenile Gun Charges in Essex County NJ – Need Lawyer
If you are facing charges for gun crimes in New Jersey, don't hesitate to call the Tormey Law Firm – our team of criminal defense attorneys has successfully defended firearms cases throughout the state and we are ready to help you today.