Bayville Man Allegedly Brought Stolen Gun to Bayonne Bar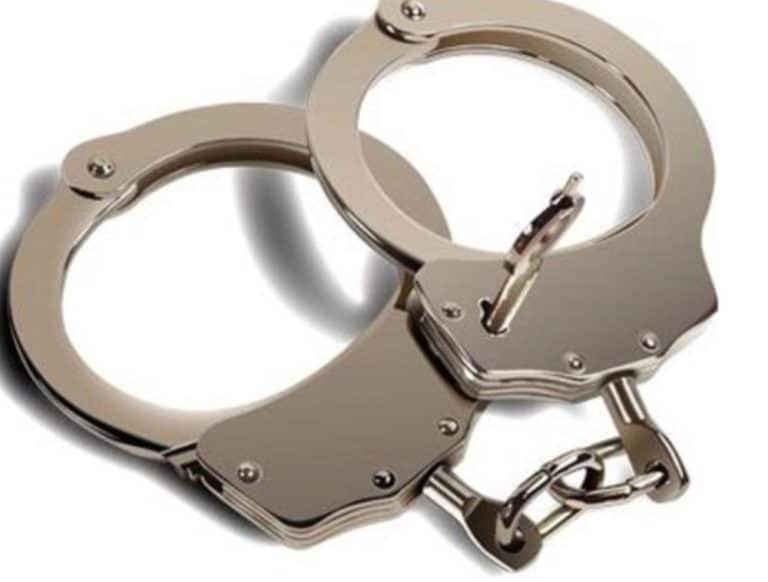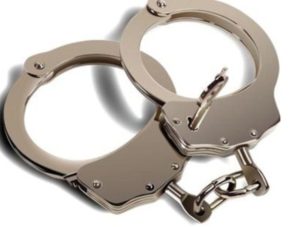 Do you need an attorney for illegal firearms charges in Hudson County? We can help. Our experienced gun lawyers have literally handled hundreds of gun cases in New Jersey over the last few years with great success. Contact our offices anytime for a free initial consultation. Here is a recent Hudson County gun case which made the local news.
A 27-year-old Bayville resident was recently arrested for several gun-related offenses. According to officials, the police were contacted after receiving a report that a person had entered a Bayonne bar and placed a gun on the bar counter. The police were dispatched to the location; however, before they could arrive, the individual left with a woman. The police then viewed surveillance video and were able to track down the woman. She reportedly explained that the man she was with left the firearm in her trunk. She then allowed the police to search her car, and police recovered the weapon and discovered that it was apparently stolen. The police then located the individual and charged him with unlawful possession of a handgun, possession of a weapon for an unlawful purpose, receiving stolen property, and a certain person offense for being a convicted felon not allowed to possess a firearm.
The Bayville resident's biggest concern in this situation might be the New Jersey Graves Act, which applies to gun-related charges and even to first-time offenders. The Act requires the imposition of a minimum term of imprisonment and parole ineligibility for certain gun-related crimes such as:
Unlawful Possession of a Machine Gun, Handgun, Rifle or Shotgun, in violation of N.J.S.A. 2C:39-5(a), (b) or (c).
Possession of a Sawed-Off Shotgun, in violation of N.J.S.A. 2C:39-3(b).
Possession of a Defaced Firearm, in violation of N.J.S.A. 2C:39-3(d).
Possession of a Firearm While in the Course of Committing a Drug Distribution or Possession with Intent to Distribute Offense, in violation of N.J.S.A. 2C:39-4.1(a).
Possession of Certain Weapons by Persons Previously Convicted of Specified Offenses, in violation of N.J.S.A. 2C:39-7(a) or (b)(2).
The Manufacture, Transport, or Disposition of a Machine Gun, Sawed-Off Shotgun, or Assault Firearm, in violation of N.J.S.A. 2C:39-9(a), (b), or (g).
The Defacement of a Firearm, in violation of N.J.S.A. 2C:39-9(e).
Except as otherwise provided or negotiated, a person convicted of any of the foregoing crimes must be sentenced to a term of imprisonment with a minimum term of parole ineligibility of between one-third and one-half of a sentence imposed, or three years, whichever is greater. For example, if the Bayville resident is convicted of Unlawful Possession of a Handgun, he may be ordered to serve three to five years in NJ state prison.
Also, the Graves Act applies to individuals who have lawful gun permits when the permits are from another state such as New York or Pennsylvania. In New Jersey, you must possess a New Jersey permit or license to lawfully purchase and carry a weapon here. Which means that once you cross the bridge and enter the State of New Jersey, if you do not have a valid permit from NJ, you are committing a crime and can be punished under the Graves Act.