Adults, Juvenile Arrested for Weapons Offenses in Newark, New Jersey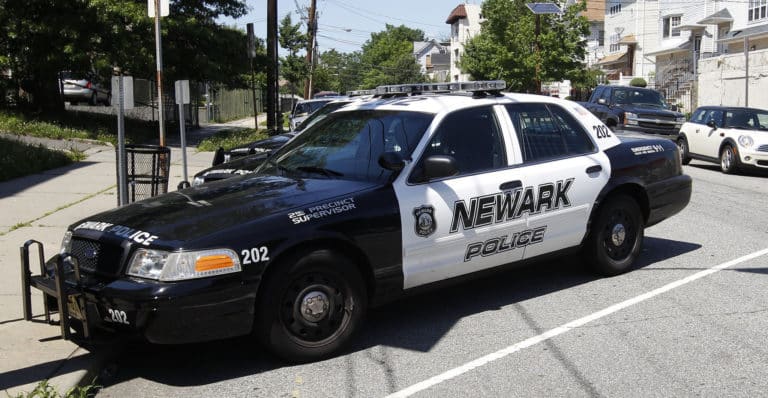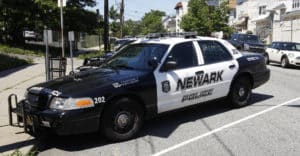 Newark New Jersey law enforcement recently arrested two adults and one juvenile for different incidents involving weapons offenses. One of the suspects could also face charges for allegedly playing a role in a shooting incident on a city street.
The violent shooting allegedly occurred on the 100 block of Morton Street in Newark, New Jersey. Newark police dispatched officers to the scene after a report of gunshots fired. When police officers got to the scene, they did not come across any victims. However, the cops noticed property damage that appeared to have been caused by gunfire.
Newark detectives investigated the incident and identified a 20-year-old Newark man as the shooting suspect. Police found him on 14th Avenue and placed him under arrest. He was subsequently charged with a number of criminal offenses, including possession of a weapon for an unlawful purpose, and unlawful possession of a weapon.
Newark police officers also arrested a 37-year-old man in a separate incident involving a domestic violence complaint. Cops went to a home located on the 100 block of Court Street after getting a 911 call about possible domestic violence. When police showed up at the residence, they talked to the victim and reportedly learned that the suspect damaged a car.
Police officers searched the home and allegedly found a loaded rifle and extra ammunition.
Law enforcement arrested the suspect and charged him with multiple crimes, including simple assault, terroristic threats, criminal mischief, and a certain persons offense.
Newark police arrested a juvenile in a third incident on Quitman Street. Newark cops reportedly found a 16-year-old boy in possession of a loaded handgun. The juvenile suspect was placed under arrest and charged with weapons offenses. It is unclear if the suspect will be charged as a juvenile or as an adult.
For more information about these cases, read the NJ.com article, "3 Arrested on Weapons Charges in Newark, Including Shooting Suspect."
Arrested with a Gun Newark NJ – Need a Lawyer
If you are an adult or a juvenile and you have been arrested and charged with illegal possession of a gun in Newark, we can help. Our lawyers have handled a number of gun cases in Essex County over the last few years with great success. Contact our offices now for immediate assistance and a free initial consultation.