2017 Sees Increase in Newark Gun Seizures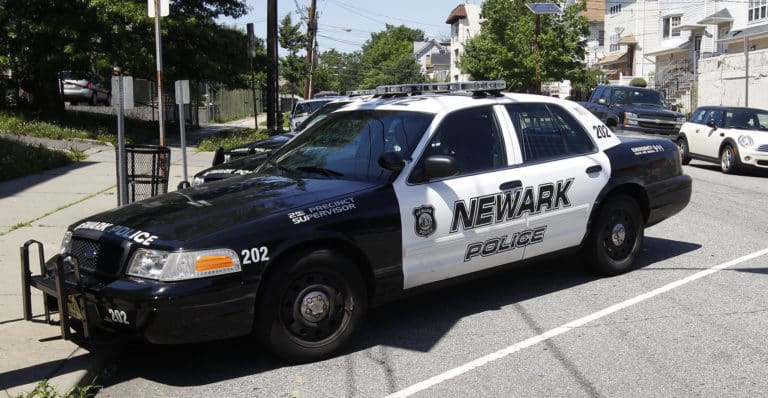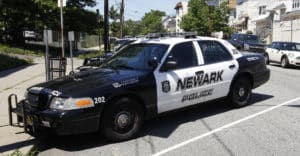 The Newark Police Department recently announced that they have been confiscating more guns, including rapid-fire, military-style weapons from the streets of Newark, NJ. According to Newark Police Director Anthony Ambrose, "The key gun is a .45 caliber and a 9mm. There's no more 'Saturday night specials,' or revolvers. They're using some powerful ammunition here and powerful weapons." Ambrose further explained that Newark police have "recovered assault weapons, including an AR-15, AK-47 this year. What happens is, somebody sprays somebody — you're getting four, five people shot. So, it's one incident, but it's five people shot. So, this year, we're seeing that we're having an increase in victims." As for the source of the weapons, Newark law enforcement believes that many of the illegal firearms are coming from gun shops in the South or the West and then being moved to people in Newark through straw purchasers.
Regardless of where a gun comes from, the bottom line is that all gun crimes are taken very seriously by New Jersey's criminal justice system. This is true even for first-time offenders with no prior criminal record, as well as individuals from other states who otherwise own guns legally in their home state. In fact, New Jersey gun laws make no distinction for where a gun comes from. N.J.S.A. 2C:39-5(b) states that "any person who knowingly has in his possession any handgun, including any antique handgun, without first having obtained a permit to carry the same as provided in N.J.S.A. 2C:58-4, is guilty of a crime of the second degree." N.J.S.A. 2C:39-5(c) states that "any person who knowingly has in his possession any rifle or shotgun without having first obtained a firearms purchaser identification card in accordance with the provisions of N.J.S.A. 2C:58-3 is guilty of a crime of the third degree."
The penalties for a gun crime conviction in New Jersey are severe because N.J.S.A. 2C:43-6(c) stipulates that anyone convicted of certain firearms crimes, and other crimes while in the possession of a firearm, will be sentenced to a "minimum term" of imprisonment by the court. Furthermore, the minimum term "shall be fixed at, or between, one-third and one-half of the sentence imposed by the court or three years, whichever is greater…"
Gun Seizures in Newark, New Jersey
In any gun possession case in New Jersey, the stakes are very high because prison time is a likely outcome. If you face charges for the unlawful possession of a firearm or the possession of a weapons for an unlawful purpose in Newark, East Orange, Bloomfield, or anywhere else in Essex County, NJ, you shouldn't hesitate to speak with the experienced New Jersey weapons defense lawyers at the Tormey Law Firm. We have successfully handled gun crime cases in Superior Courts accross New Jersey and we are ready to help you 24/7. Contact us today.