Unlawful Possession of Weapon Charges Essex County NJ
"Client was arrested and charged with illegal possession of a handgun in Newark NJ without a permit. We fought the case for a year and finally got probation with no jail time."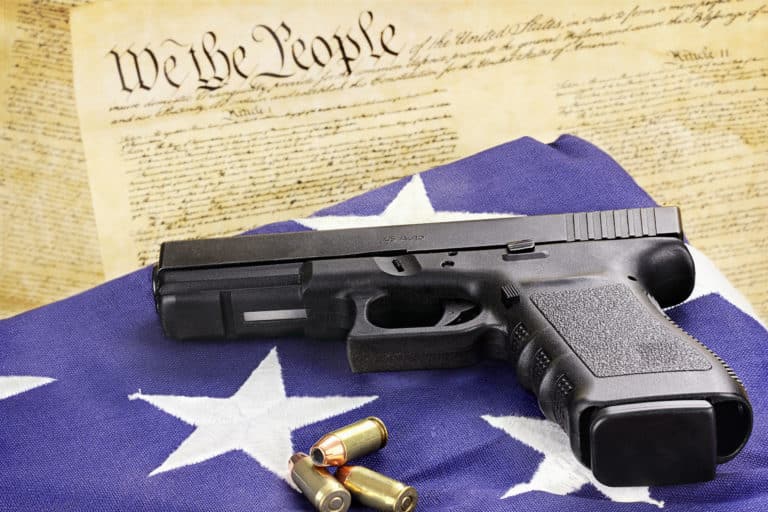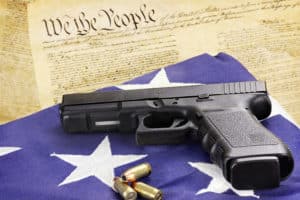 Do you need a lawyer for a gun charge in Essex County? You've come to the right place. We will examine all the facts and circumstances of your arrest and charges to provide you with the best possible defense. Here is a case we successfully handled for a client arrested and charged with 2nd degree unlawful possession of a weapon in Newark with great results.
2nd Degree Gun Possession Penalties in New Jersey
As with all 2nd degree gun crimes in NJ, the client was facing the following penalties:
New Jersey State Prison for 5-10 Years
Under Graves Act Mandatory Prison Time and Period of Parole Ineligibility
Probation up to 5 years
$150,000 fine
Permanent felony charge on your record
In December 2017, our client was arrested in his apartment building with a .40 caliber ruger handgun without a permit, in violation of N.J.S.A. 2C:39-5(b). He was also charged for having an extended magazine for the gun in violation of N.J.S.A. 2C:39-3(j). He allegedly had his handgun in his pants in the hallway outside of his apartment. The police officers alleged that he had it in his belt in plain view with the door open to his apartment and he was standing in the hallway. Our client alleged that the gun was inside is apartment on a coffee table and the officers saw it from outside his apartment. This is a crucial distinction under the law because it is legal for his to possess the weapon inside his apartment (under the Homestead exception) but it is illegal for him to possess the weapon outside of the apartment (even in the hallway).
As usual, the plea offer was 5 years in prison, 42 months to be served without the possibility of parole. Based on the issues with the search, we filed a motion to suppress the weapon based on the homestead exception (being in his apartment) and to challenge the search of the police officers allegedly finding the weapon in his pants.
Based on these legal issues, the prosecutor agreed to a Graves Act waiver and obtained approval from his office to a probationary sentence. As a result, the client was sentenced to probation and was able to avoid the mandatory prison time and parole ineligibility typically associated with a firearms conviction in New Jersey.
Arrested, Need Lawyer for Gun Charge in Newark Court? Contact Us Today
This was a great result for our client and the law firm. If you or loved one has a gun charge in Essex County, contact our offices anytime for immediate assistance. The initial consultation is always provided free of charge.