Christopher P. Perry
NJ Gun Lawyer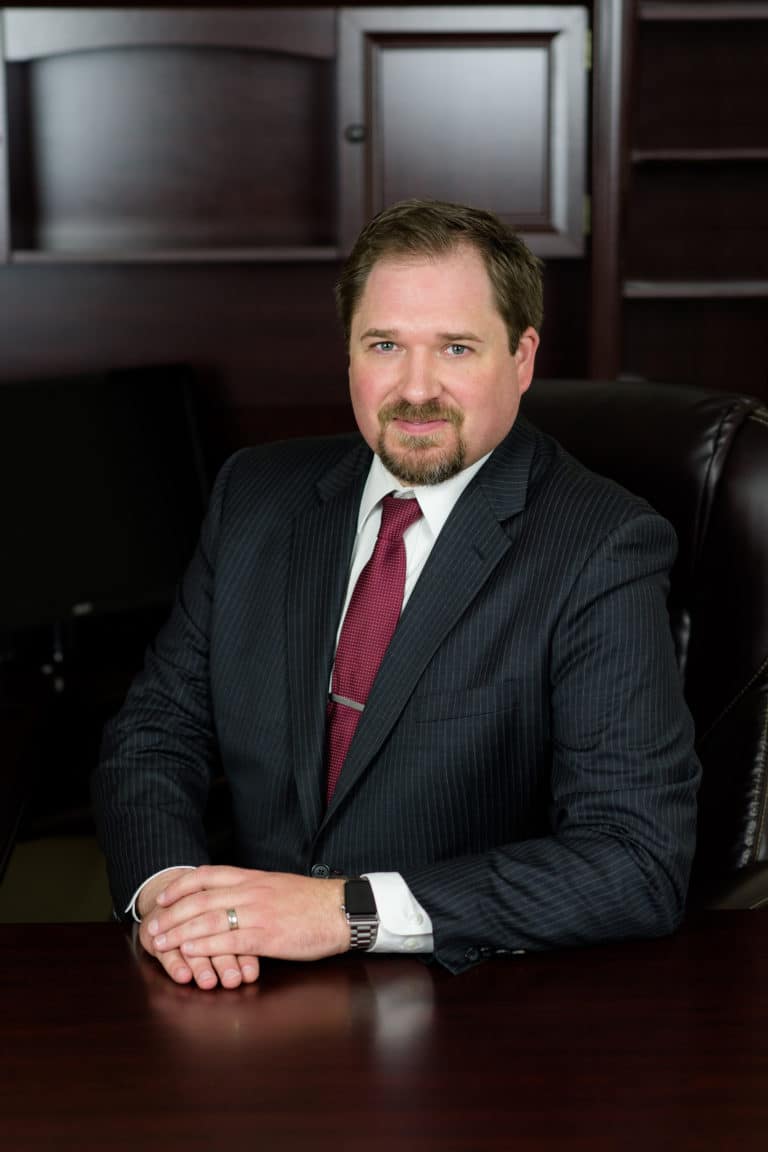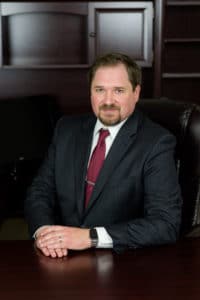 Named a 2018 Rising Star in the Area of Criminal Defense by SuperLawyers
Quoted in the Bergen Record as an authority on gun rights and gun laws in New Jersey in April 2018.
Christopher P. Perry, Esq. holds undergraduate and graduate degrees from the John Jay College of Criminal Justice and is a graduate of the Seton Hall University School of Law.
Following an internship with a Bergen County Superior Court Judge in the Civil Division, Mr. Perry served as Law Clerk to a Criminal Division Judge in Bergen county, where he was exposed to a wide range of cases, including Homicide, Firearms offenses, Sexual offenses, and Drug offenses. He assisted the Court in the resolution of hundreds of cases that included Post-Conviction Relief Petitions, Municipal Court Appeals, and all kind of Motions brought before the Court.
Following his Judicial Clerkship, Mr. Perry joined the Tormey Law Firm, where he enjoyed immediate success defending individuals throughout the State of New Jersey, including those charged with offenses such as Racketeering, Credit Card Fraud, Drug Distribution, Illegal Possession of Firearms, Aggravated Assault, Terroristic Threats, and numerous Municipal Court offenses and DWIs. Additionally, he has successfully defended many clients served with Domestic Violence Restraining Orders through trial.
NOTE: Mr. Perry has successfully handled a number of weapons possession cases in Bergen and Essex County by resolving them through the Pre-Trial Intervention (PTI) program or probation.
In November 2016, Mr. Perry argued and won a suppression motion on a handgun case in Hudson County Superior Court in Jersey City, New Jersey and the case was dismissed against our client.
Here is a review from one of Mr. Perry's Bergen County firearms offense cases:
"Worth every penny. Words can not express how pleased I was with my decision to retain Christopher Perry. I had never had any legal issues in the past and had no idea how to proceed. Mr. Perry explained every step with patience and attention to detail, his knowledge and professionalism immediately eased my anxiety. He was attentive and answered every one of my questions immediately to the fullest extent of his abilities. The outcome of my case was ideal and I firmly believe it was entirely due to having Mr. Perry as my attorney. I HIGHLY recommend him to anyone who may find themselves in need of his services and would not hesitate to use him in the future. Words can not express how impressed I was with his services through the entire 9 month process. Look no further you have found your attorney."
—–Hannah
Mr. Perry continues to aggressively and zealously defend individuals charged with all types of criminal offenses throughout New Jersey. Through continued legal education classes, he remains on the leading edge of new law and cases that affect his clients and their cases, often finding new ways to defend his clients due to changes in the law or new cases decided by the Courts. Mr. Perry and the Tormey Law Firm are able to stay agile and provide the best possible defense to clients while giving each the individualized attention required to get the best possible outcome for each case.
Bar Admission: New Jersey
Education:
John Jay College of Criminal Justice, New York, New York

B.A. – Criminal Justice
M.A. – Criminal Justice
Graduated Summa Cum Laude, member of prestigious BAMA Honors Program

Seton Hall University School of Law, Newark, New Jersey