Fair Lawn Man Shoots Friend & Self with Semi-Automatic Handgun by Accident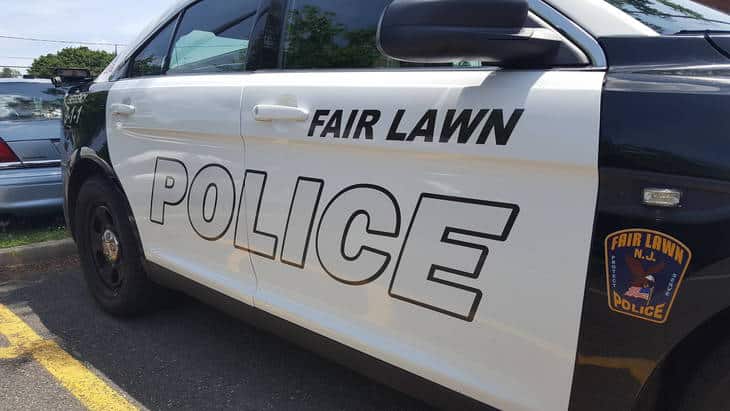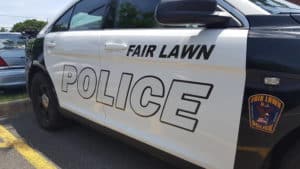 A Fair Lawn man showing off his handgun accidentally shot himself and his friend, according to police. The 40-year-old gun owner was showing his .380-Beretta semi-automatic handgun to a 49-year-old Paterson man when "the gun discharged one round, striking the gun owner in his left hand and his friend in the right hip," Fair Lawn Police Sgt. Brian Metzler said in a prepared statement. A female friend transported both men to St. Joseph's University Medical Center in Paterson where they received treatment. When the men arrived at the hospital, an off-duty Paterson police officer, working security, alerted Fair Lawn police about the incident. From there, Fair Lawn detectives Mark Wyka, Paul Donohue and Anthony Lugo investigated the incident. So far, police did not release the identities of those involved in the shooting and did not state if the gun owner was licensed to have the weapon.
If the shooter was not licensed, he will certainly be charged criminally with the following:
1. Second Degree Unlawful Possession of Firearm. To be found guilty of this offense, the State must show the defendant knowingly possessed a firearm without first obtaining a permit to carry same.
2. Second Degree Possession of a Firearm for an Unlawful Purpose. A person will be found guilty of this charge if he or she possesses any firearm and purposely uses it unlawfully against another person or property.
3. Second Degree Aggravated Assault. A person can be found criminally liable for this offense is several ways. An individual can be convicted if they purposely, knowingly, or recklessly cause or attempt to cause any serious bodily injury upon another. They can also be found guilty if they purposely or knowingly cause or attempt to cause serious bodily injury with a deadly weapon. Further, they can also be convicted if the person recklessly causes bodily injury to another with a deadly weapon.
If the person charged is convicted of any of the above listed second degree offenses in New Jersey, he or she is exposed to five to ten years in prison. Moreover, pursuant to New Jersey's Graves Act, the individual is obligated to serve at least half of the prison term before being eligible for parole
Charged with a Weapons Offense in Fair Lawn, New Jersey
If you have been arrested on gun or weapons charges in Fair Lawn or elsewhere in Bergen County, NJ, you need to speak with an experienced attorney without further delay. Contact our office in Bergen County at (201)-614-2474 for a free consultation with a knowledgeable weapons defense lawyer serving Fair Lawn and surrounding areas.